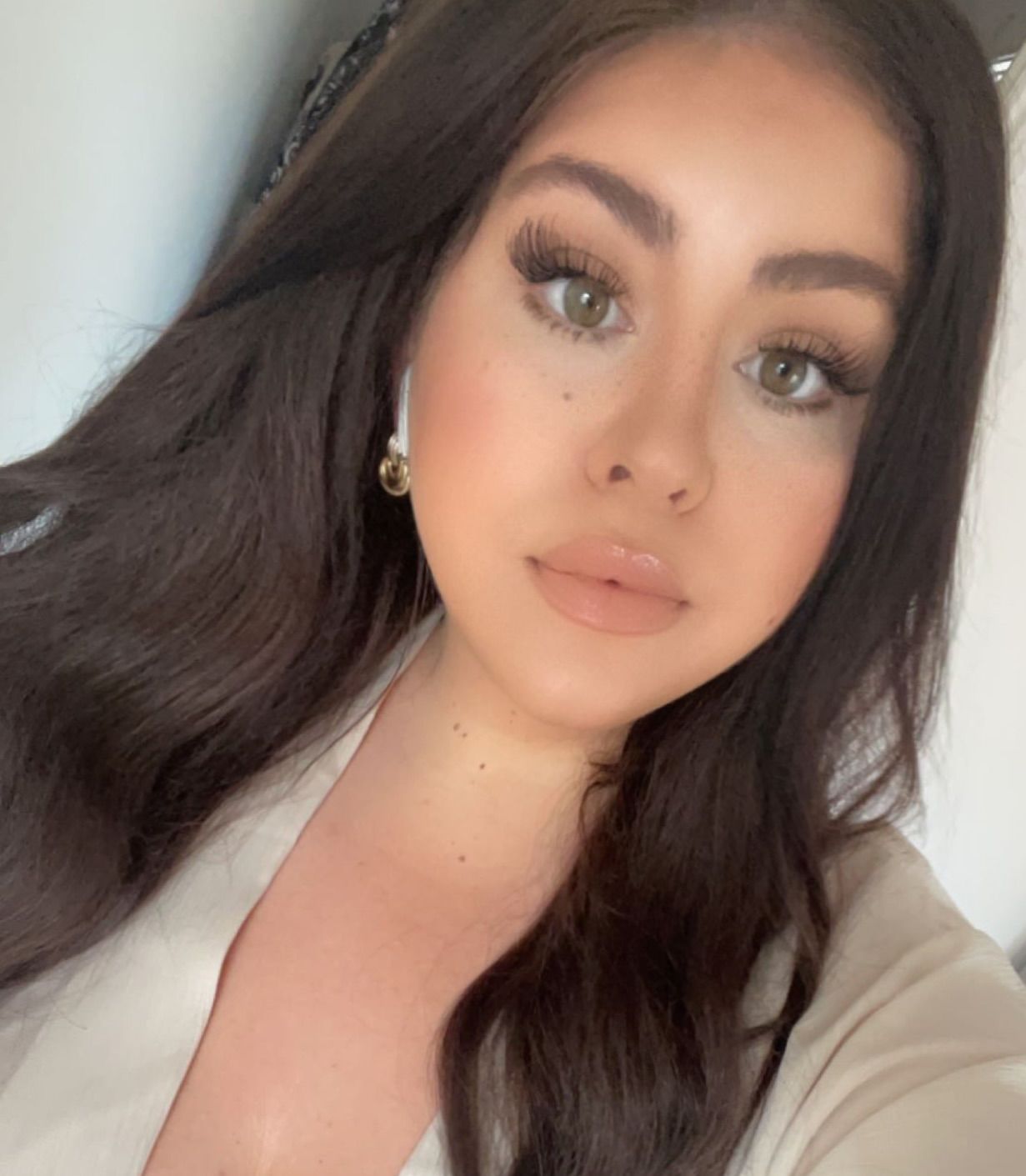 Rebekka Arnold
Football Writer
2514 articles published since November 09, 2021
About Rebekka Arnold
Rebekka Arnold is an experienced writer who has worked for Snack Media as a football writer since November 2021.

After working in digital marketing and PR for 8 years, Rebekka branched out into content writing for film and television news website The Hook.

During this time, Rebekka was building a large following on Twitter for viral football content and opinion, as well as podcasting.

Rebekka now writes football opinion and match reaction content for Snack Media's flagship website, Football Fancast.