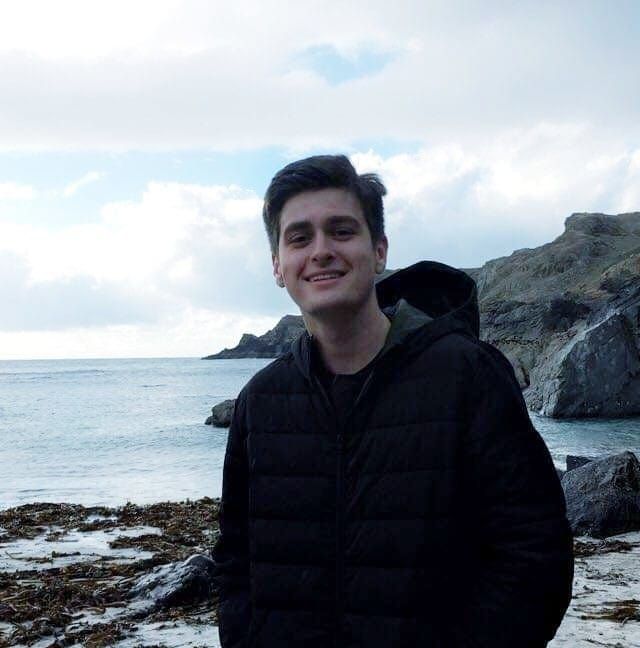 Robbie Walls
2482 articles published since April 21, 2022
Page 4
About Robbie Walls
Robbie is a content and opinion writer who has been working in the world of football media over the past few years.

Having graduated in 2020, Robbie spent a couple of years working as an intern or in freelance positions across a variety of sites, including 90min and Football Faithful, before joining the team at Snack Media in Spring 2022.

After beginning life at Snack as part of the company's academy set-up, Robbie was selected to join their flagship website, Football FanCast, as an opinion writer, before going on to rise up through the ranks to now take on an occasional role as sub-editor.

Robbie is a Manchester United fan, but also has a particular fondness for both Celtic and Wycombe Wanderers.