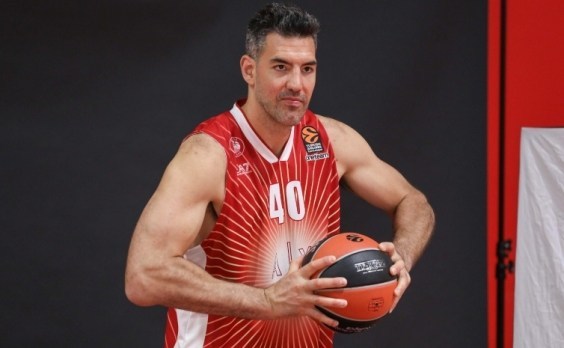 Luis Scola, captain of the Argentine national team, yesterday designed a fantastic task and contributed 30 goals for Varese, who beat Cremona in overtime, by 110 to 105, in a game valid for date 19 of the Italian Basketball League (Legabasket).
The 40-year-old power forward scored 8-13 in doubles, 2-7 in triples and 8-10 in free practice in the 36 minutes that he remained in the playing field. from the Lino Oldrini stadium, where he became the figure of Varese and the match.
The former player of the Brooklyn Nets, Houston Rockets and Toronto Raptors, among other NBA franchises, He completed his good job as a Varese figure, reached his second success in a row, with 10 rebounds, the delivery of an assist and a block.
The historical top scorer of the Argentine national teams, a member of the Golden Generation who achieved the Olympic title in Athens 2004, has an average of 20.9 points, 7.2 rebounds and 1.1 assists per game.
With this victory, Varese left the last place in the contest and with a 5-11 mark he surpassed the line of San Bernardo Cantú, who has 5-13.
Pesaro, with Argentine participation, beat Trentino as a visitor, by 81 to 70. In the winner, Carlos Delfino, former Houston Rockets and Milwaukee Bucks, accumulated 14 points, 6 rebounds and 4 assists in 25 minutes, and Ariel Filloy collaborated with 10 units, 5 goal passes and 4 rebounds in 32m. In the loser, Andrés Forra contributed 8 points, 3 rebounds and 3 assists in 21m.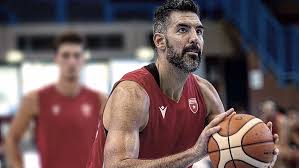 In another of the matches that were played yesterday for a new Legabasket date, the representative of Venezia, with 0 points in 3 minutes from Bruno Cerella, defeated San Bernardo Cantú, by 80 to 75.
SUBSCRIBE TO DAILY NEWS
Every day an email with the most important news of the day.